Monthly Archives:
February 2011
maybe a podcast with rabble about this biz?
moved into a new space, in a place of much activity but i think it'll be ok. there are sounds washing in and it isn't silent especially by 6pm each night but it is focused.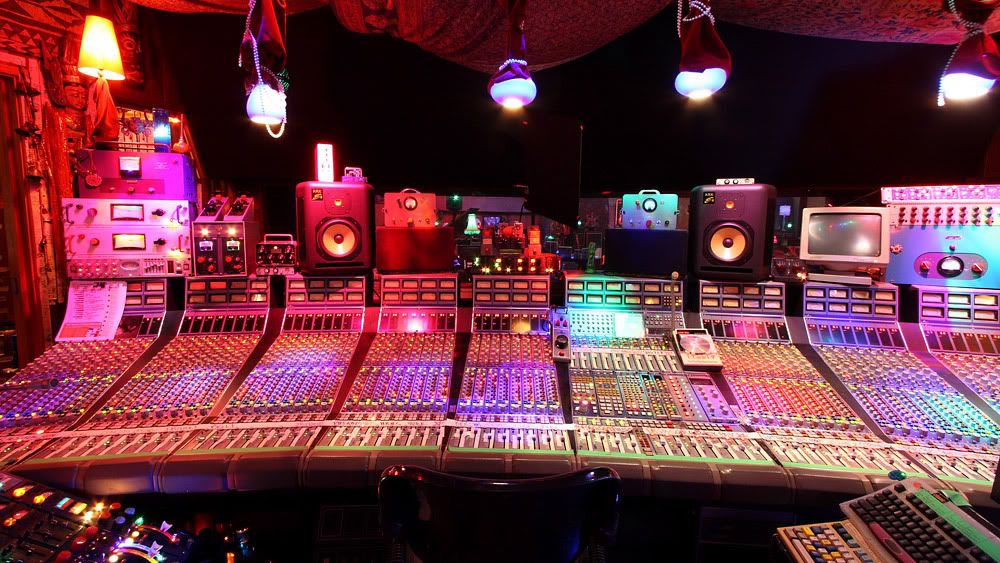 i read her wiki after hearing she died. she described bertolucci as a fat and sweaty manipulative  creep. i don't doubt her.
i loved her in last tango.